Torrey PC-80L Price Computing Scale
$280.00
Purchase Torrey PC-80L Price Computing Scale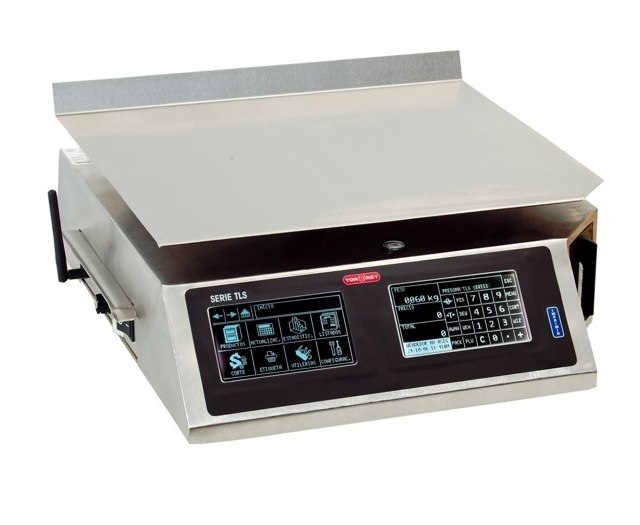 An ?unbeatable package for the independent retailer, the PC Series scales from TOR REY offer everything you want in a retail price computing scale. With the perfect combination of a compact footprint and large weighing surface, the PC Series scales are designed to meet the needs of your business.
The PC Series Price Computing scale is a great tool for the sale of commodities in a variety of stores (including supermarkets, delis, grocery stores, carnecerias, convenience stores and more). Portable and sturdy, our scale features an AC adapter and built-in rechargeable battery with an auto power-off function to save power. 15 direct access keys allow you to recall the unit price with one touch and added functionality to retrieve pricing on up to 100 additional items.
The PC-80L offers a 80 lb (precise to .02 lbs) capacity, giving it the precision you need to help maximize your profits. A pre-pack function speeds up same product packing operations and the user friendly keypad and easy-to-read backlit display eliminate calculation errors and contributes to a positive customer service experience.
With an easy-to-clean stainless steel cabinet and detachable plate, the PC Series also features a built-in serial port for easy PC/printer communication. Attractively designed and touch enough for every day professional use, the PC Series will meet virtually every weighing need on almost any counter.
Whether you're selling apples at a produce stand, pricing ground beef in a butcher shop, or weighing cheese in a dairy, the PC Series Price Computing scales will provide the reliability you demand. So if you need a dependable and functional scale at a very affordable price, choose the PC Series from TOR REY.
IDEAL FOR:

Farmer's Markets
Produce Stands
Convenience Stores
Dairies
Butcher Shops
Bakeries
Street Markets
Supermarkets
and more!

SPECIFICATIONS:

Stainless Steel Cabinet & Platter
11 inch x 14 inch Platter
80 lb Capacity
Precision: .02 lbs (40 lb)
100 Price Memories
15 Direct Access Keys
Built-In Rechargeable Battery
AC Adapter
Tare/Zero/Pre-Pack Functions
Turret Model Available
Purchase Torrey PC-80L Price Computing Scale
Other products in the category Meat & Food Equipment / Scales / Commercial and Professional Scales: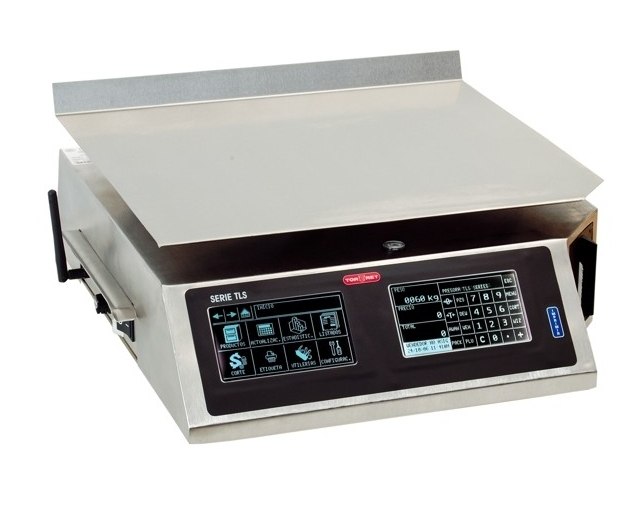 Torrey TLS 40-L Label Printing Scale -- 10000 PLU Memories!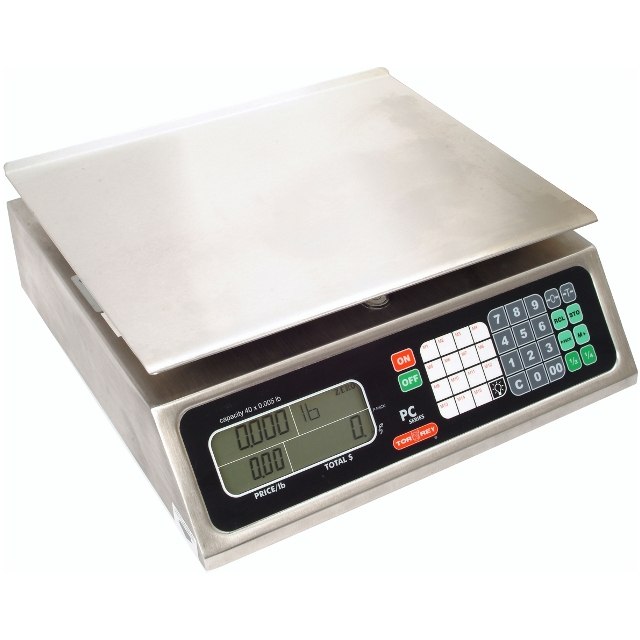 Torrrey PC-40L Price Computing Scale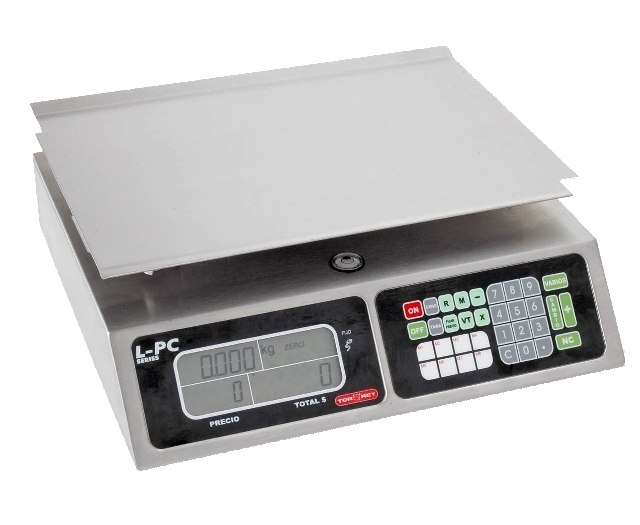 Torrey L-PC-40L Price Computing Scale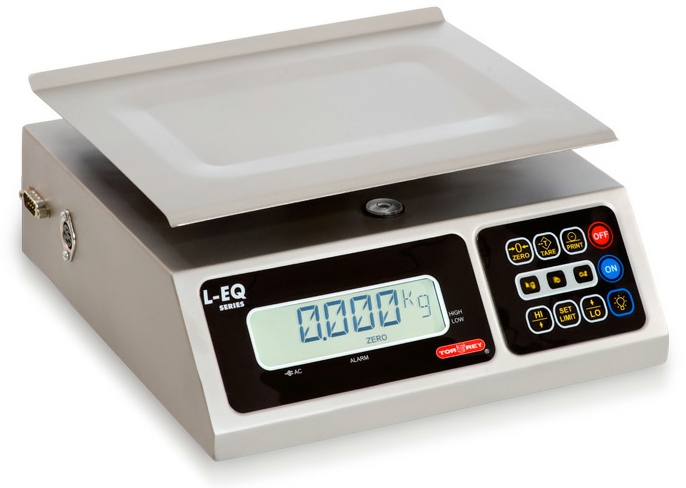 Torrrey L-EQ Series Class III Scale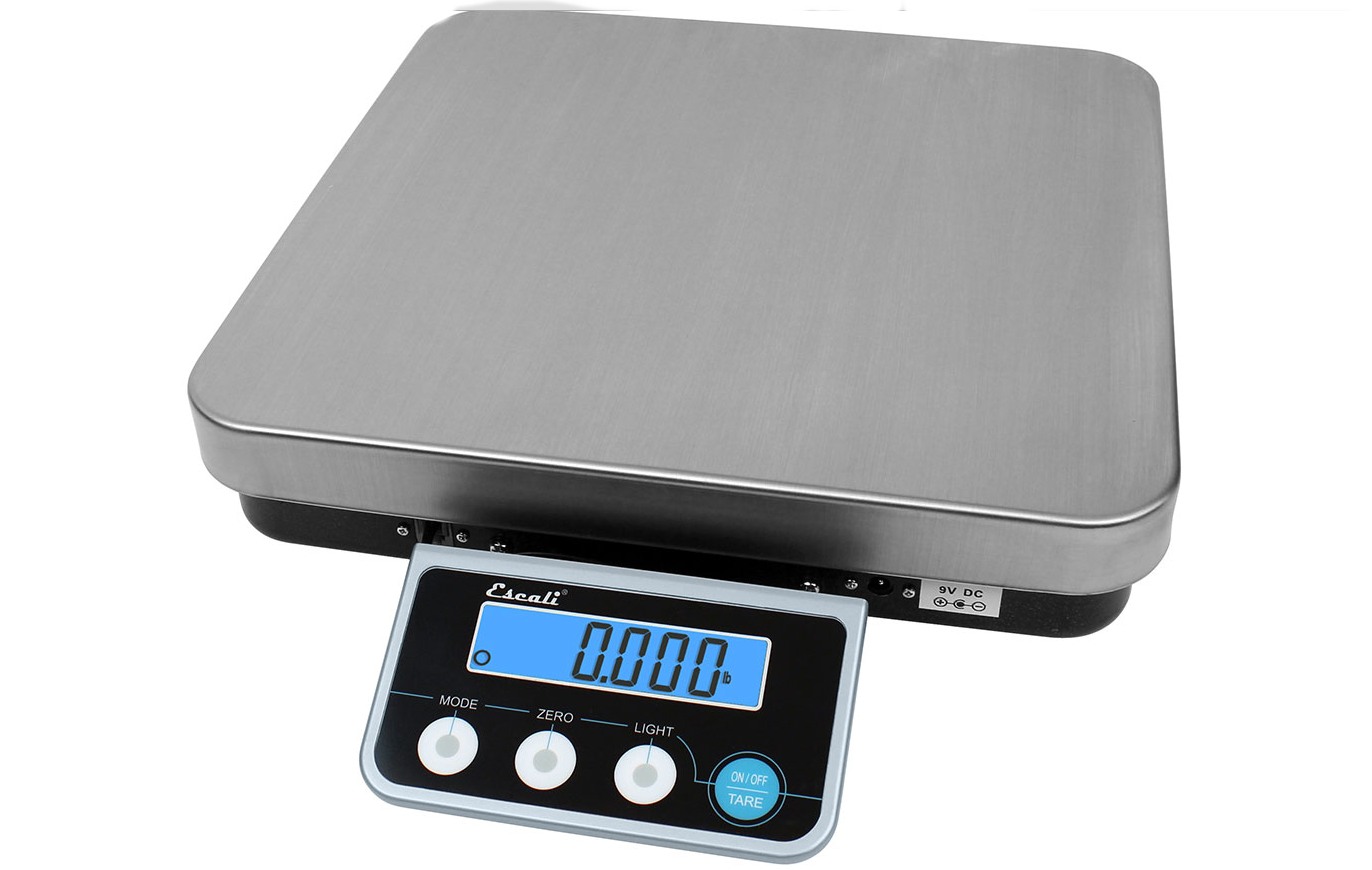 Escali RL136 R-Series Portion Control Scale 13 Lb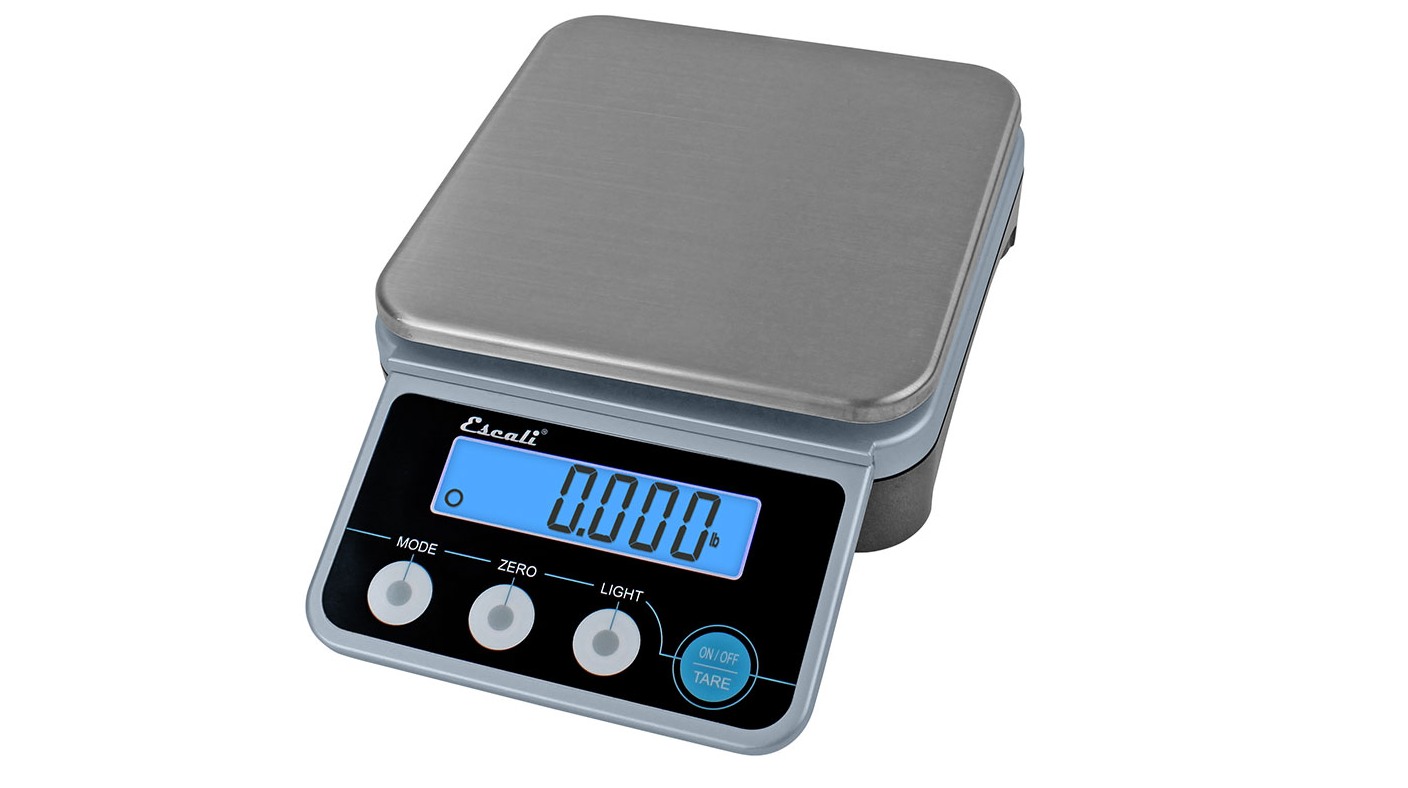 Escali RS136 R-Series Portion Control Scale 13 Lb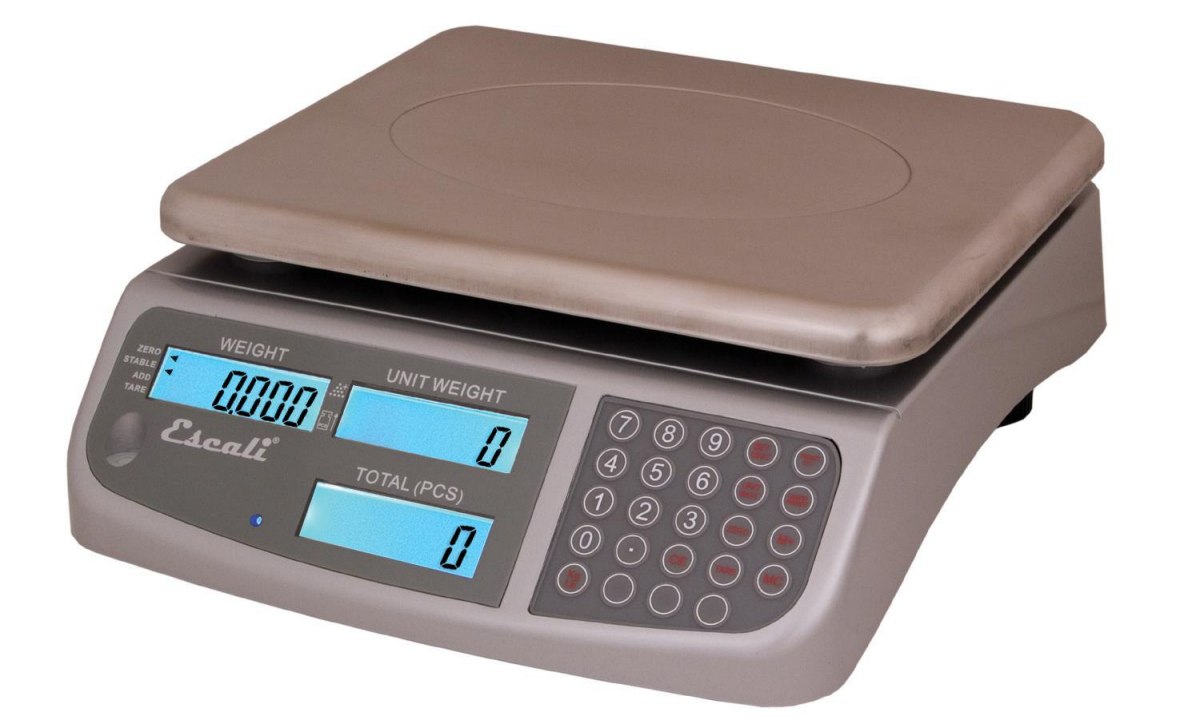 Escali C-136 Digital Scale 13 LB -- Dependable and Versatile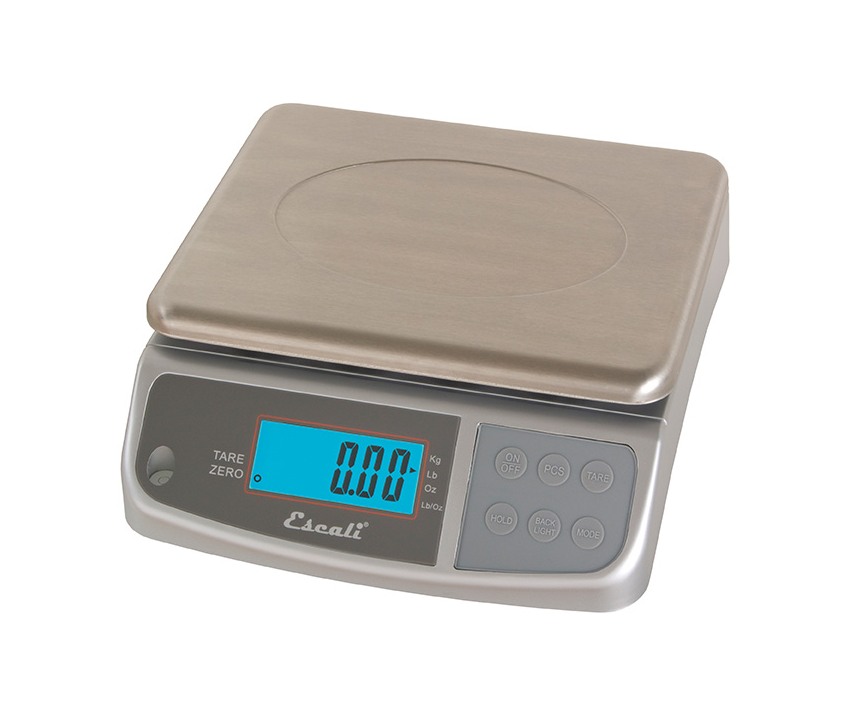 Escali M-Series M3315 NSF Multifunctional 33Lb Scale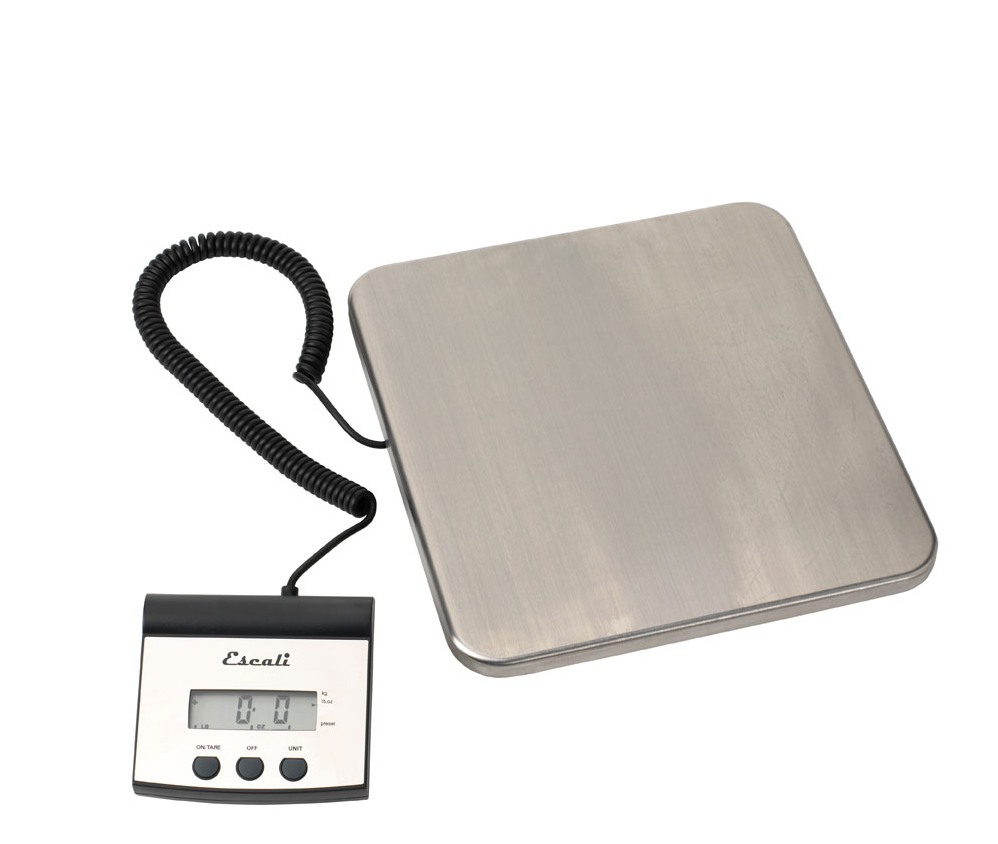 Escali Granda 100S Platform Scale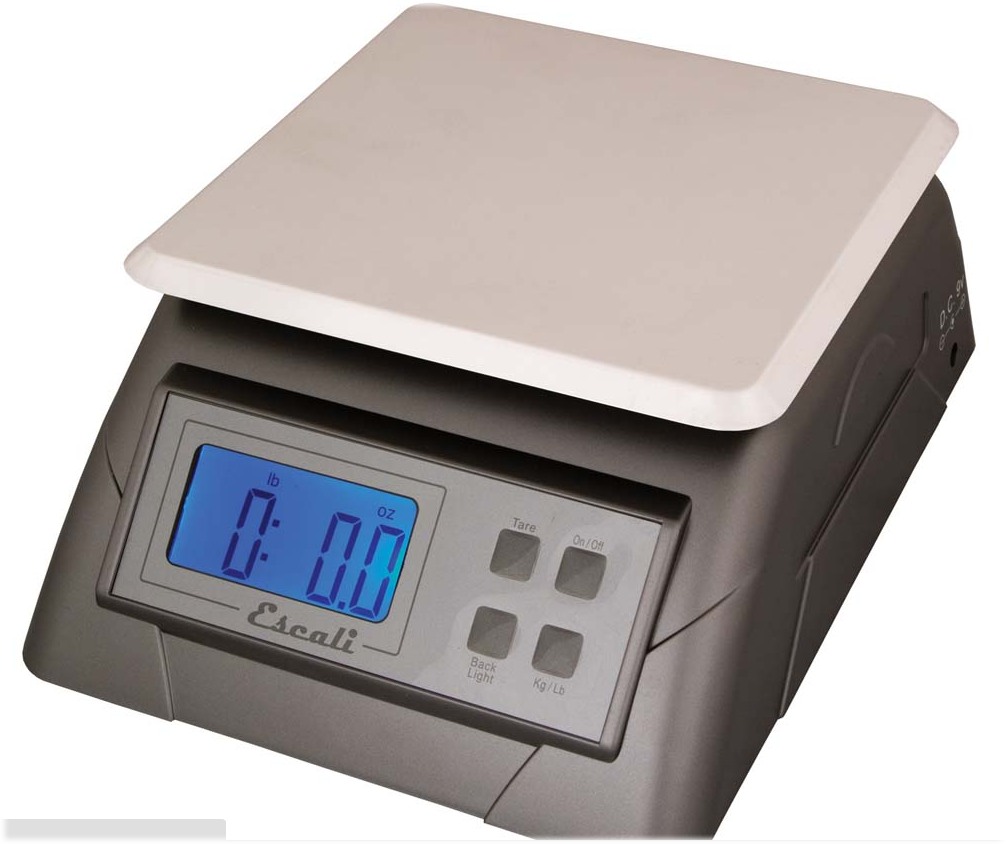 Escali Alimento 136KP NSF Listed Digital Scale


Escali Arti ECO157 Digital Scale 15 Lb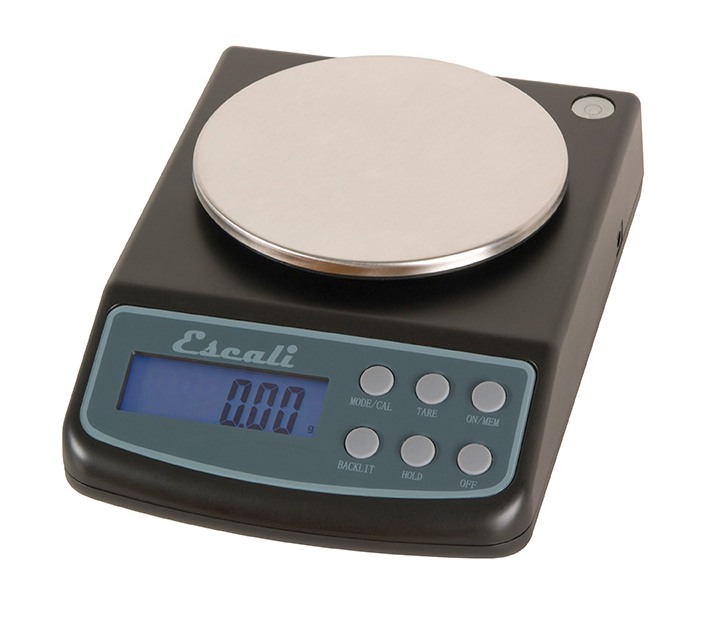 Escali L125 L-Series High Precision Scale 125 Gram/0.1 Gram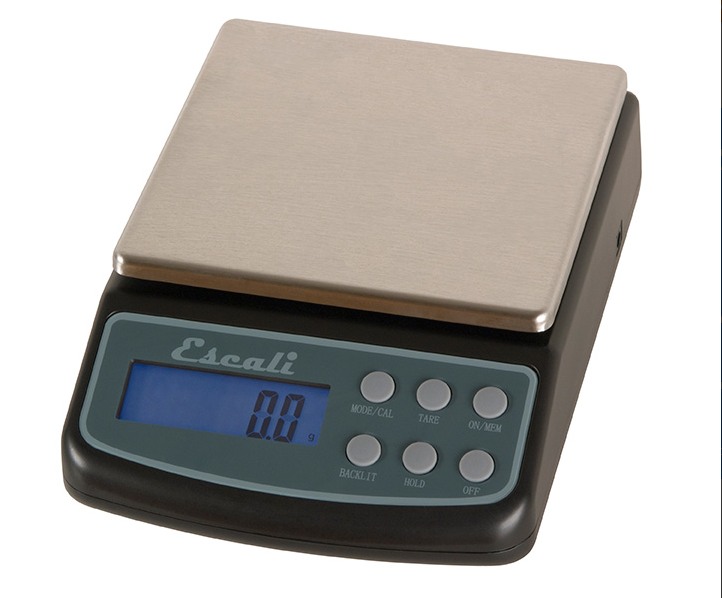 Escali L600 L-Series High Precision Scale 600 Gram/0.1 Gram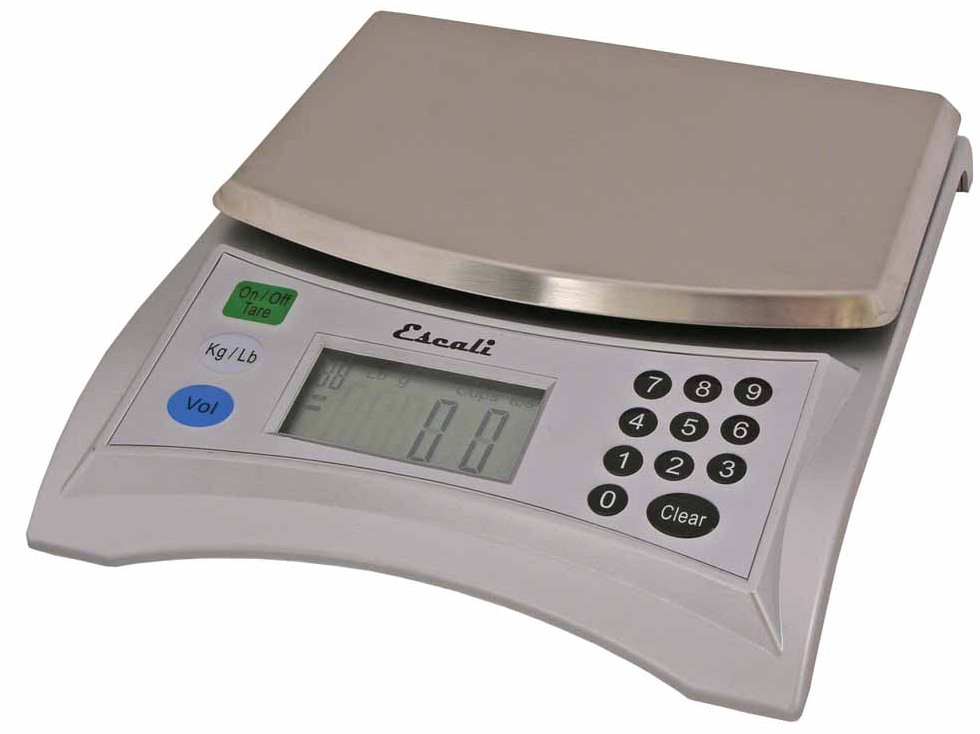 Escali Pana V136 Volume Measurement Scale 13 Lb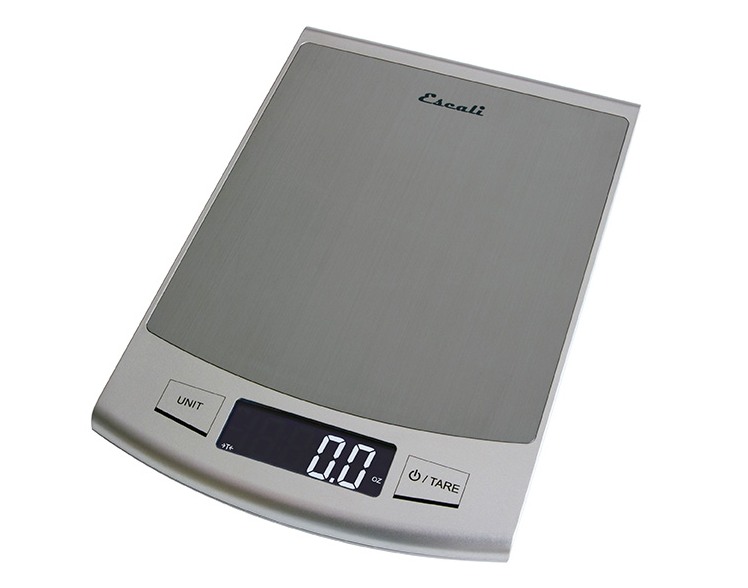 Escali Passo 2210S High Capacity Digital Scale 22 Lb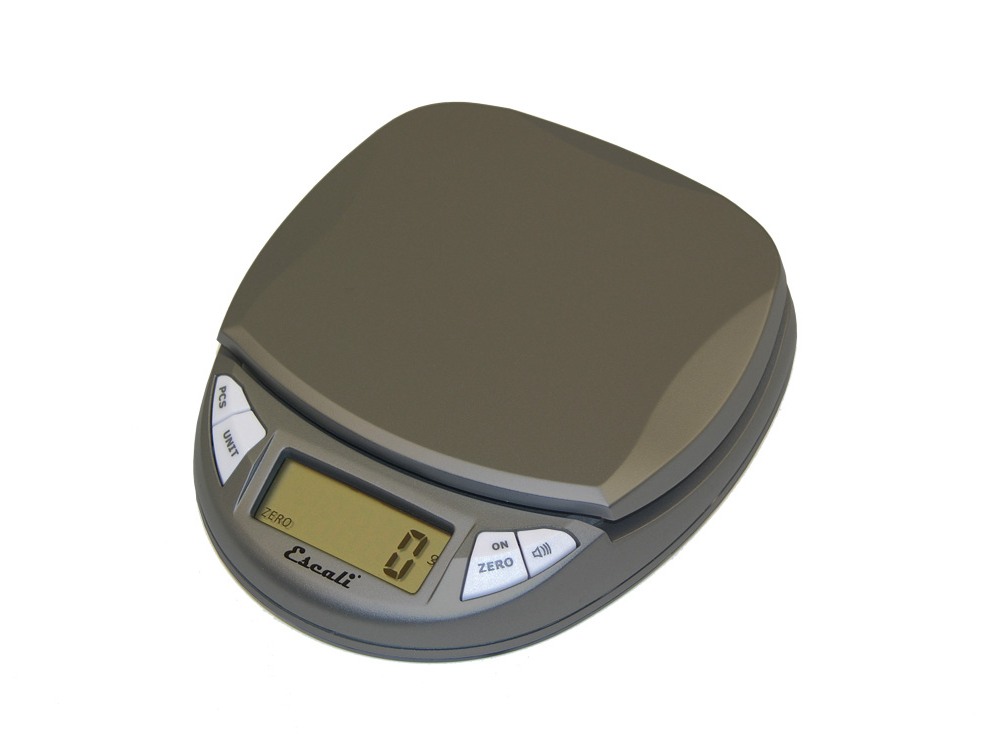 Escali Pico HP PR500S High Precision, 500 Gram Scale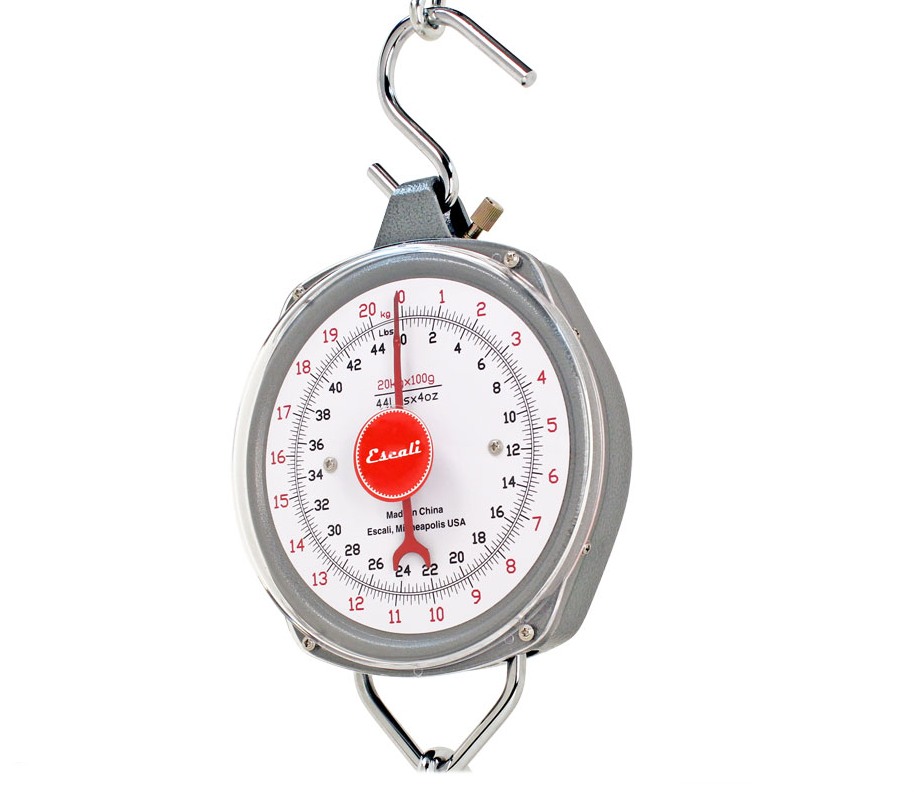 Escali H11050 H-Series Hanging Scale 110 Lb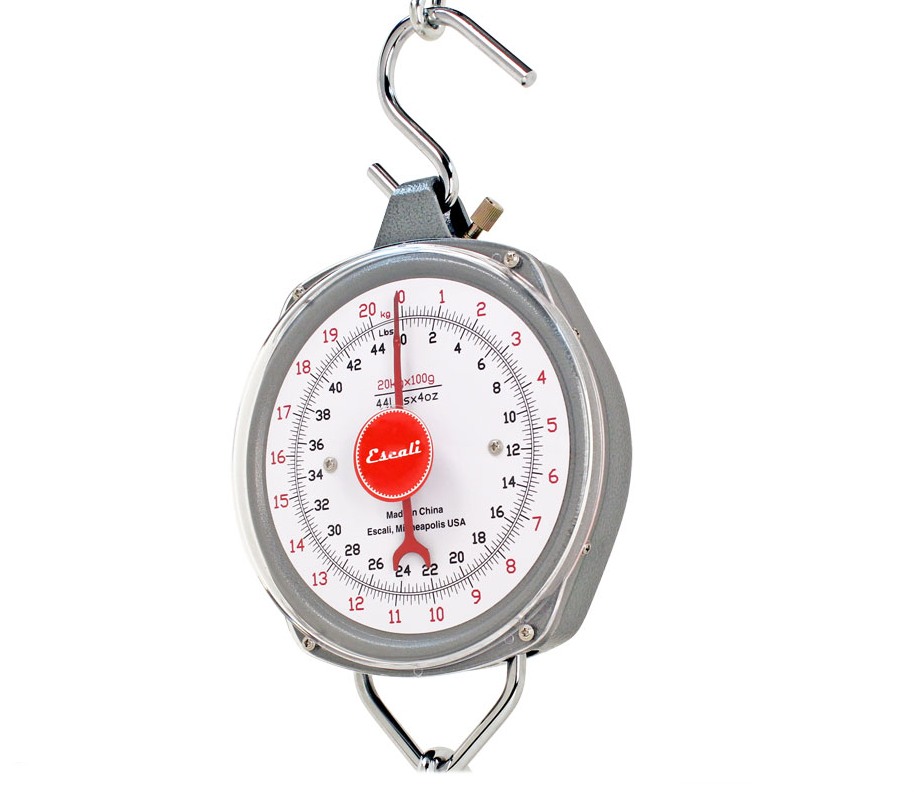 Escali H115 H-Series Hanging Scale 11 Lb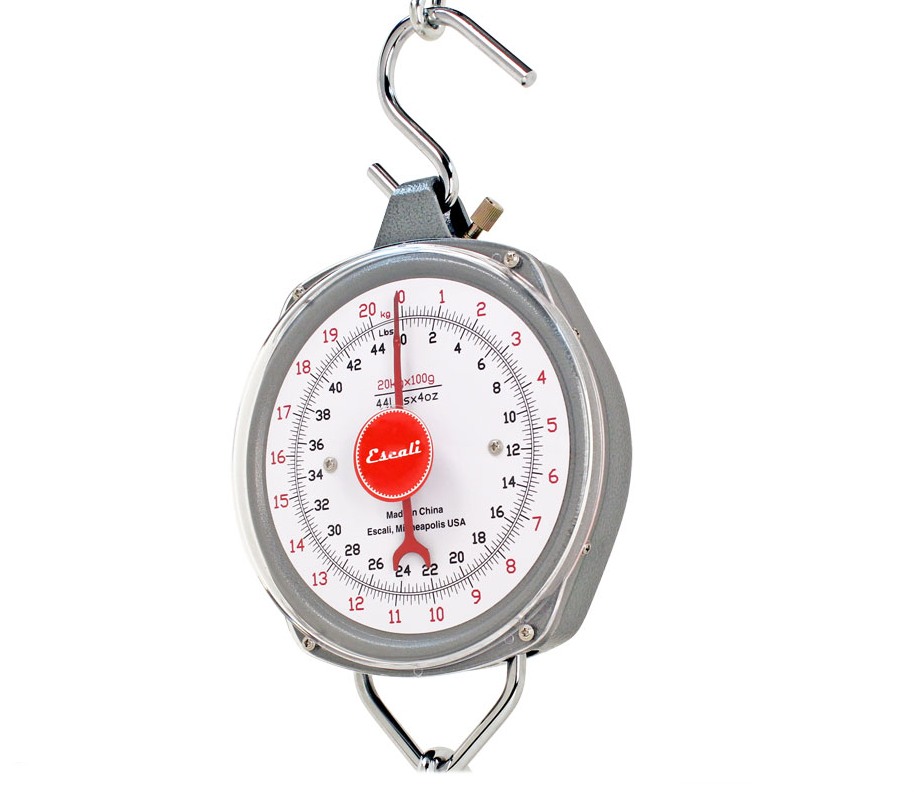 Escali H2210 H-Series Hanging Scale 22 Lb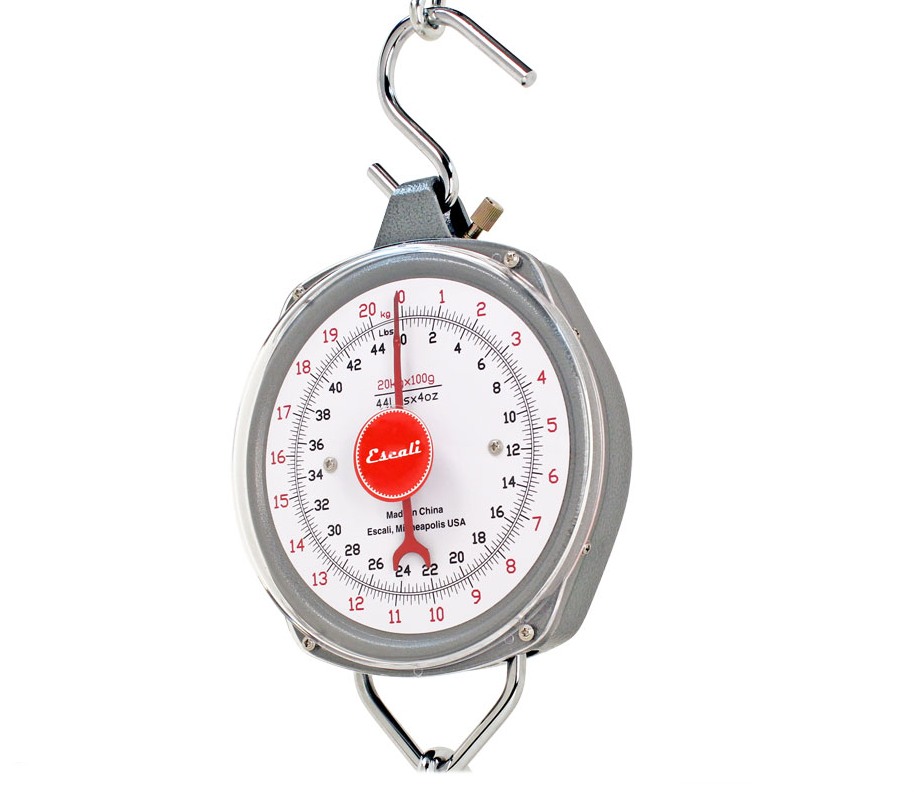 Escali H4420 H-Series Hanging Scale 44 Lb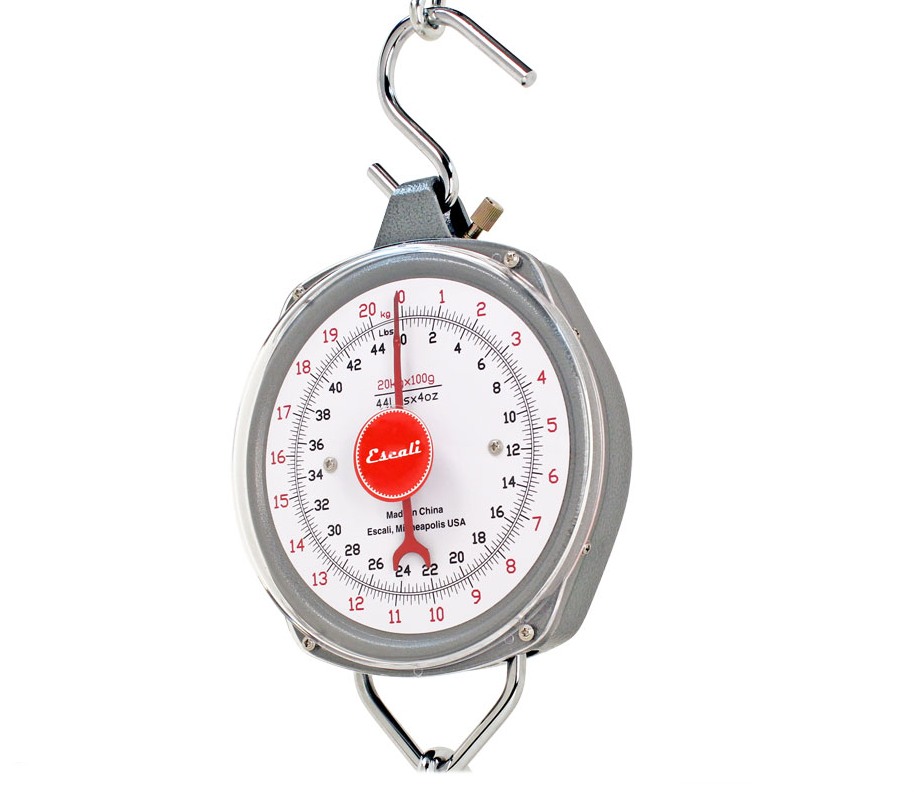 Escali H220100 H-Series Hanging Scale 220 Lb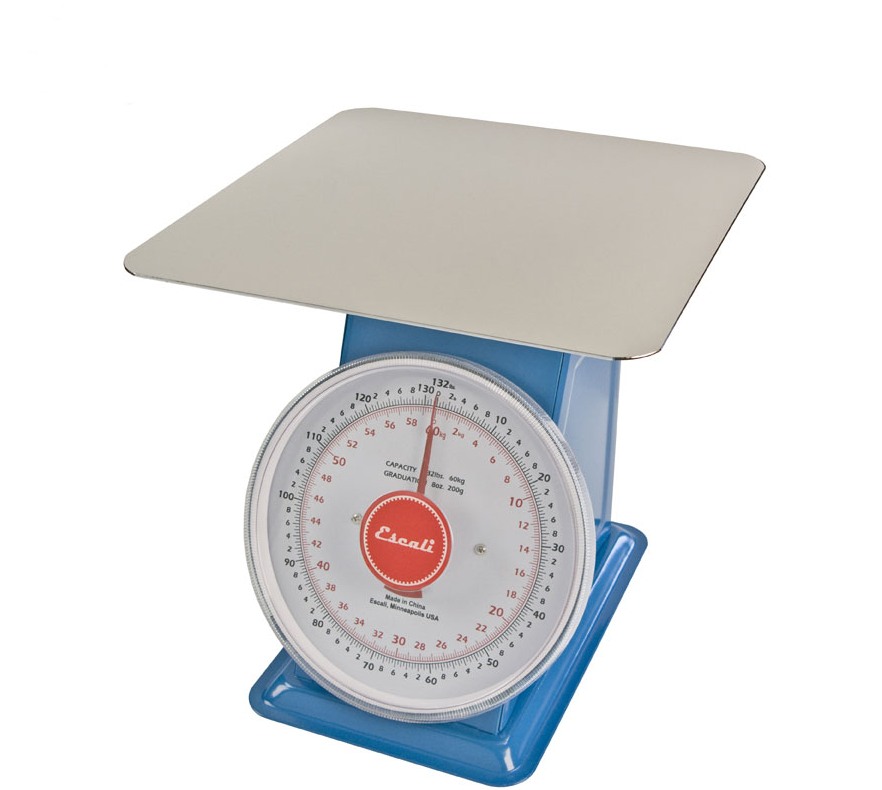 Escali Mercado DS13260P Dial Scale 132 LB w/ Plate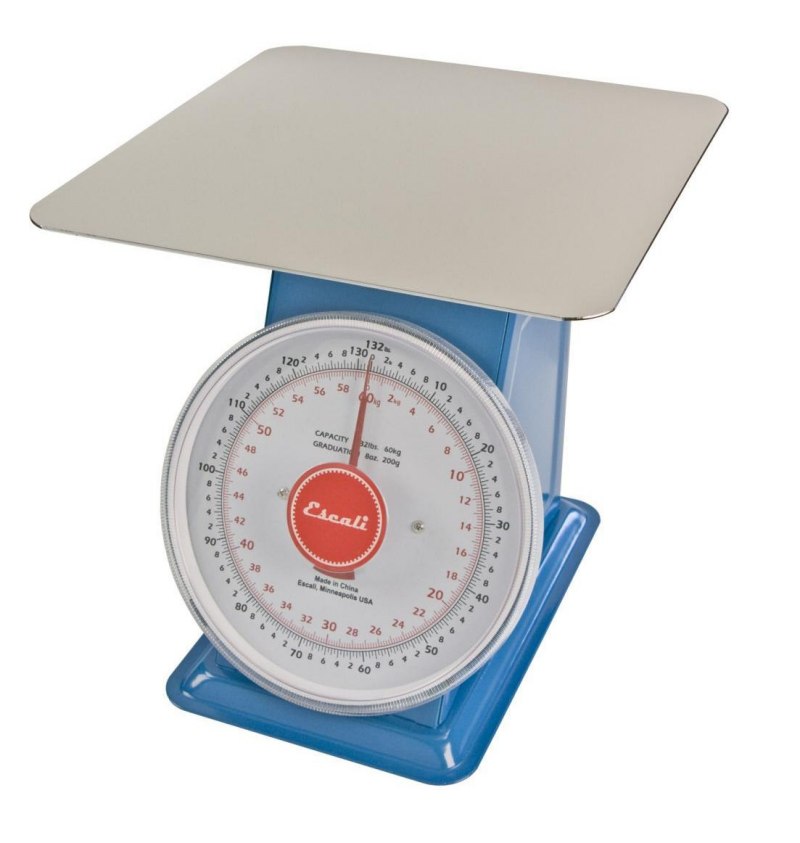 Escali Mercado DS-13260B Dial Scale 132 LB w/Bowl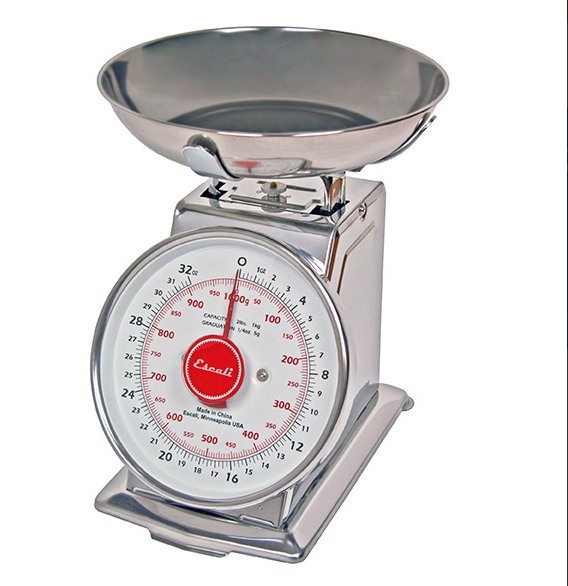 Escali Mercado DS21B Dial Scale with Bowl 2Lb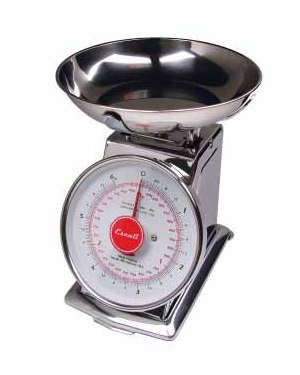 Escali Mercado DS-115B Dial Scale 11 LB w/Bowl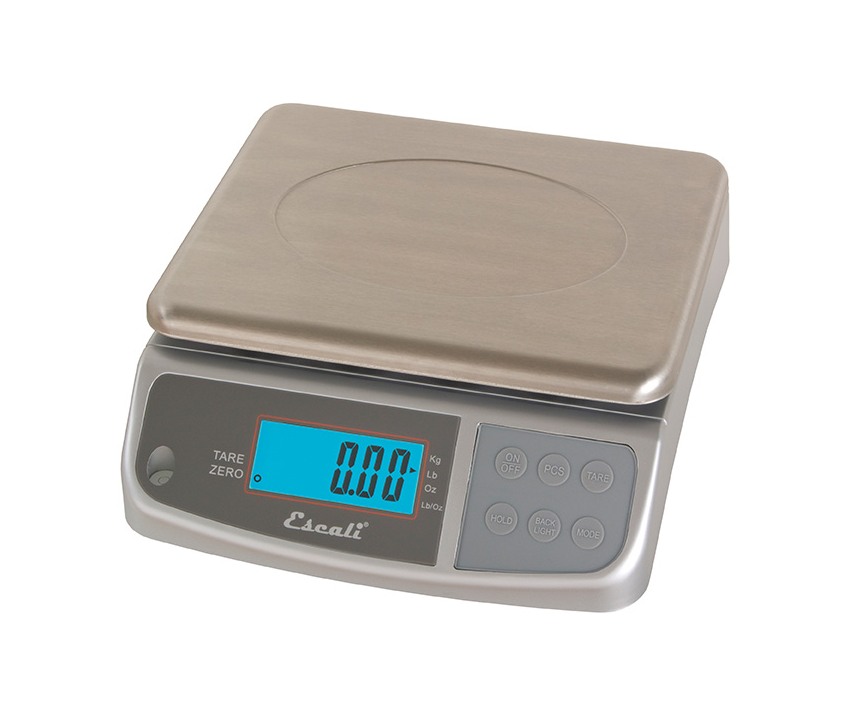 Escali M-Series M6630 NSF Multifunctional 66Lb Scale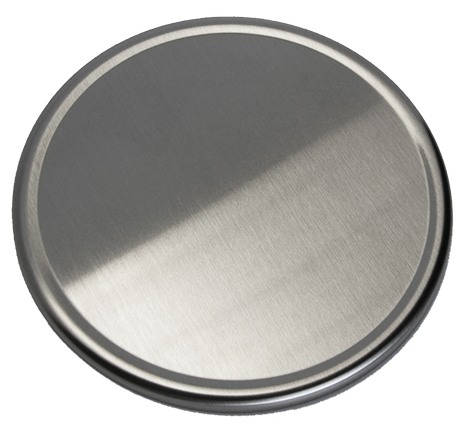 Escali P115PL Stainless Steel Plate for NSF Listed Primo Scale


Escali Primo P115PL NSF Approved Digital Scale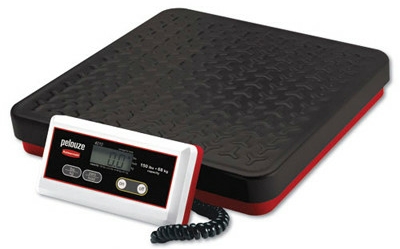 Rubbermaid Digital Scale -- Dependable and Versatile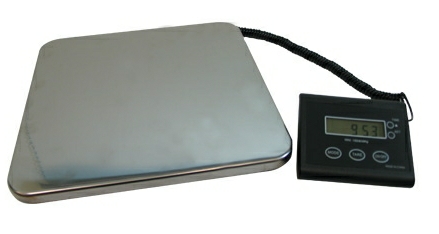 Weston Digital Scale 330 LB 24-1001-W -- Dependable and Versatile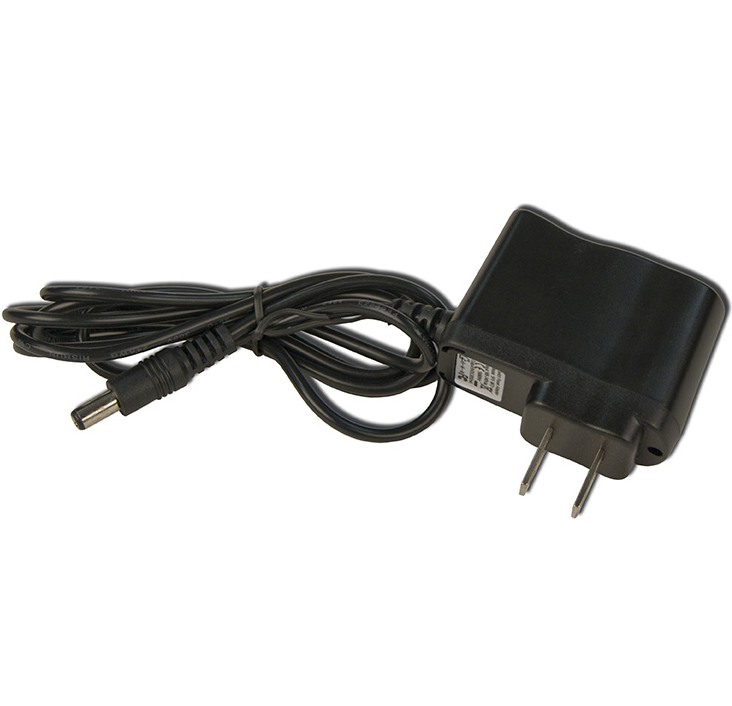 Escali M-9VAD M-Series Adapter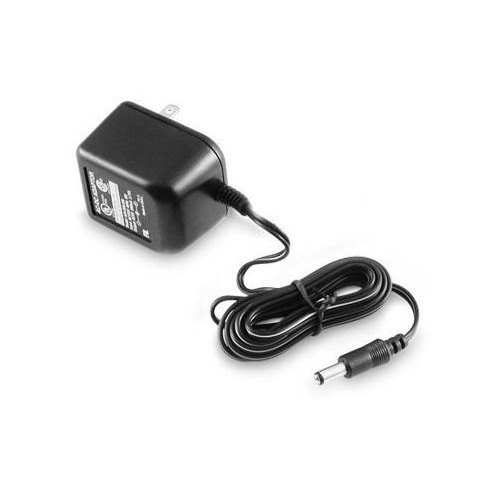 Escali 9VAD 9 Volt Adapter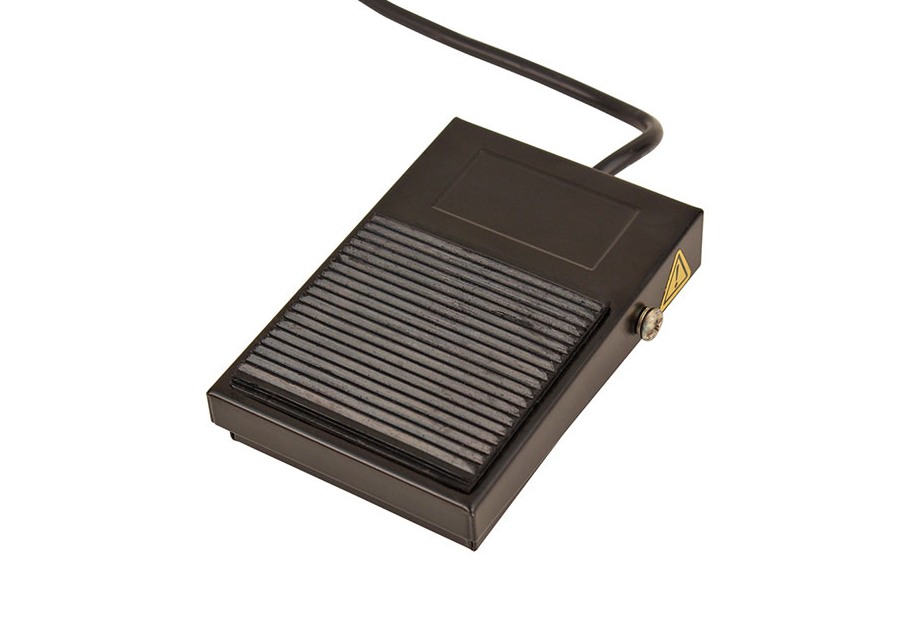 Escali R-Ped R-Series Tare Foot Pedal
StoreFront
|
Meat & Food Equipment
|
Seasonings
|
Personal Safety
|
BBQ & Cooking
|
Band Saw Blades
|
Packing Supplies
|
Home Brew Supplies
|
Curing & Smoking Supplies
|
Cutting Boards
|
Cutlery & Butcher's Tools
|
Meat Totes
|
Lubricants
|
Sausage Making Kits
|
Thermometers
|
Sale Items
|
Sausage Casings
Butcher, sausage, jerky, meat cutting, processing, and packing supplies for the professional or home butcher
Southern Indiana Butcher Supply
eCommerce Platform
by Nexternal