Butcher Supplies, Meat Processing Supplies, Sausage Making Supplies, Home Brewing Supplies, & BBQ Supplies
Order 24 Hours a Day Using Our Secure Online Shopping Cart
Order By Phone: 812.998.2277
Mon - Fri, 8am - 5pm EST
~Or~
Visit Our Ferdinand Indiana Location
Mon - Fri: 8am - 6pm, Sat: 8am - 1pm EST
Replacement Tape Cutting Blade For Bag Taping Machine
$4.25
Purchase Replacement Tape Cutting Blade For Bag Taping Machine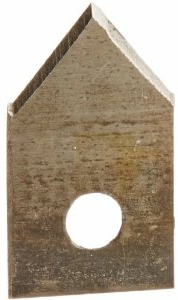 Replacement tape cutting blade for stainless steel or painted bag taping machine. Sold by each.
Purchase Replacement Tape Cutting Blade For Bag Taping Machine
Other products in the category Packing Supplies / Dispensers and Tape: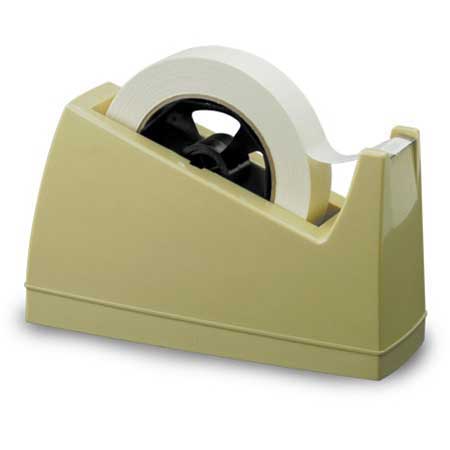 Weston Freezer Tape Dispenser W/ (1) Roll of Freezer Tape -- Freezer Tape


Bag Taping Machine Painted Steel -- Easy to Use!


Bag Taping Machine Stainless Steel -- Stainless Steel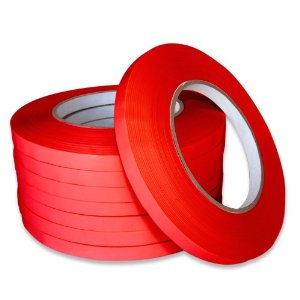 Bag Sealing Tape 3/8" x 540' -- Up To 3000 Seals Per Roll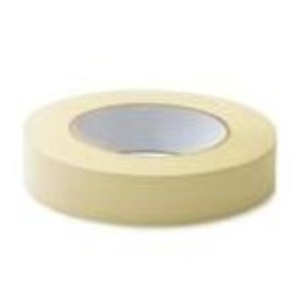 Freezer Tape 3/4 Inch x 44 Yard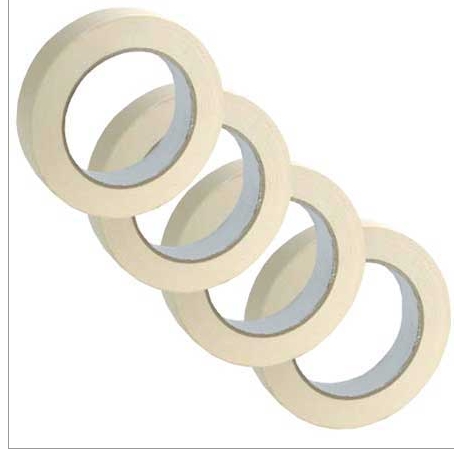 Freezer Tape 3/4 Inch x 44 Yard - 4 Pack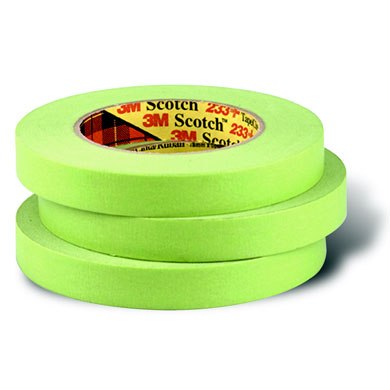 Green Freezer Tape 3/4 Inch x 180 Ft -- Freezer Tape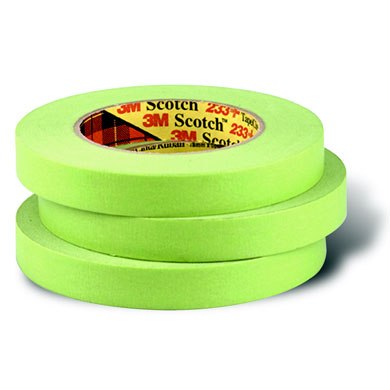 Green Freezer Tape 3/4 Inch x 180 Ft Case of 48 Rolls -- Freezer Tape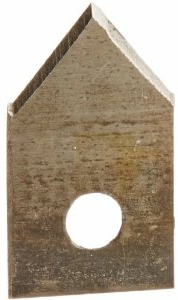 BAG TRIMMING Blade For Bag Taping Machine
StoreFront
|
Blades
|
Cooking, Smoking & BBQ
|
Personal Safety
|
Meat & Food Equipment
|
Brewing & Wine Making
|
Cutlery
|
Packing Supplies
|
Meat Processing Supplies
|
Scales & Thermometers
|
Butcher Tools
|
Lubricants
|
Sale Items
Butcher, sausage, jerky, meat cutting, processing, and packing supplies for the professional or home butcher
Southern Indiana Butcher Supply
eCommerce Platform
by Nexternal