Butcher Supplies, Meat Processing Supplies, Sausage Making Supplies, Home Brewing Supplies, & BBQ Supplies
Order 24 Hours a Day Using Our Secure Online Shopping Cart
Order By Phone: 812.998.2277
Mon - Fri, 8am - 5pm EST
~Or~
Visit Our Ferdinand Indiana Location
Mon - Fri: 8am - 6pm, Sat: 8am - 1pm EST
Pro-Cut Meat Grinder KG-22W-XP
$1428.00
Purchase Pro-Cut Meat Grinder KG-22W-XP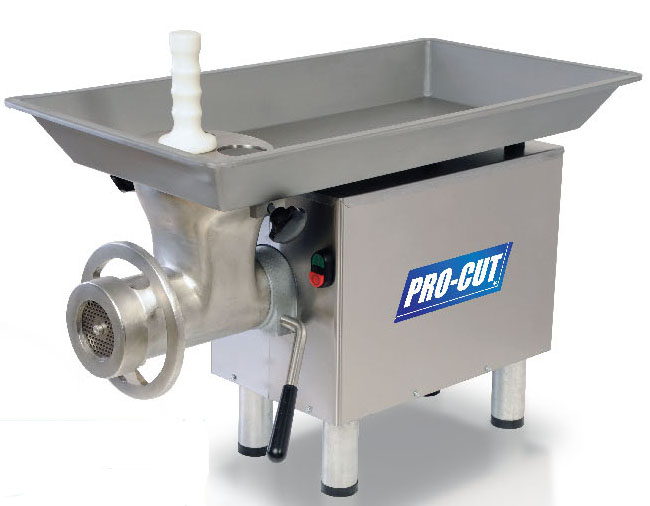 Pro-Cut Electric Meat Grinder Model KG-22W-XP

Super Markets
Butcher Shops
Restaurants
Outfitters
This unit features easy to clean stainless steel construction and a high capacity head with a powerful 2 HP motor. The powerful oil bathed steel gears transmission, with no belts or pulleys allow for low noise and minimum maintenance. The high grade stainless steel cabinet and tray provide high corrosion resistance and easy clean-up allowing a hygienic operation and a professional presentation. Grinding system components are strong cast iron parts, with dip tin plating for hygiene and corrosion resistance.
Easy to Clean
Large 16.5" x 30" x 2-1/2" Top Pan
33" Long x 16.5" wide x 26" High Overall Dimensions
2 Horse Power
220 Volt, Single Phase
Machine Weight: 132 LB

PRICE: $1428.00 PLUS FREIGHT
Ships truck freight only. Residential deliveries incur additional delivery charges.
Call 812-998-2277 or email: Customer Service for shipping quote.
Purchase Pro-Cut Meat Grinder KG-22W-XP
Other products in the category Meat & Food Equipment / Equipment By Manufacturer / Pro Cut / Pro Cut Meat Grinder KG22W/ Torrey M22R: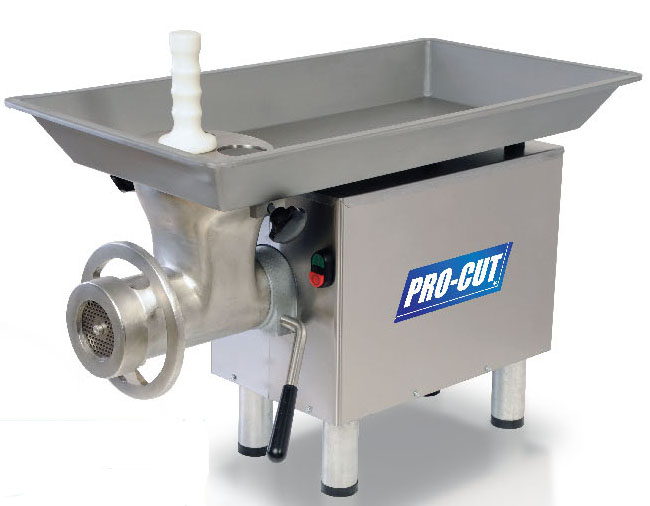 Pro-Cut Meat Grinder KG-22W-XP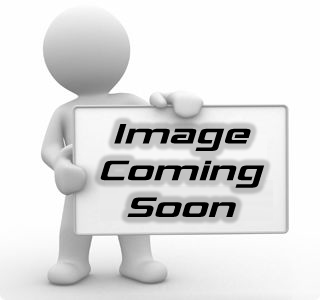 Pro Cut Meat Grinder KG22WXP/ Torrey M22RW HANDLE AND ACORN NUT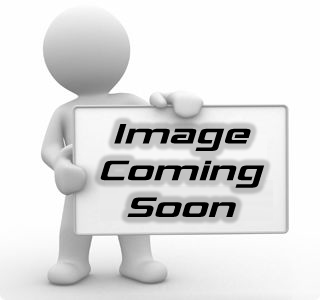 Pro-Cut Meat Grinder KG-22 Plate Holder Pin



StoreFront | Blades | Cooking, Smoking & BBQ | Personal Safety | Meat & Food Equipment | Brewing & Wine Making | Cutlery | Packing Supplies | Meat Processing Supplies | Scales & Thermometers | Butcher Tools | Lubricants | Sale Items





Butcher, sausage, jerky, meat cutting, processing, and packing supplies for the professional or home butcher
Southern Indiana Butcher Supply eCommerce Platform by Nexternal