Hog Casings 38-42mm Pre-Flushed Bagged
$18.95
--
Good Pepperoni Casing!
Purchase Hog Casings 38-42mm Pre-Flushed Bagged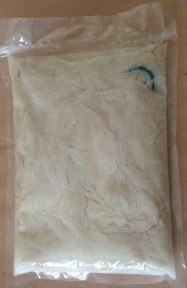 Natural Hog Casings
Large whiskered pre-flushed and vacuum bagged. 38mm-42mm. 1st quality natural sausage casings. Stuffing capacities vary according to the number of links per pound and how tight the casing is stuffed. Although our natural hog casings are held to firm specifications, there may be a slight variance in stuffing diameter, hence 38mm - 42mm. This may also have an impact on stuffing capacity. Normal stuffing capacity for a hank of hog casings is 100 to 120 pounds or more. Use for Polish sausage, summer sausage, liverwurst, ring bologna, dry cured pepperoni, and others.
Store casings in the original bag in the refrigerator until time for use. Hog casings stored in the original bag have been shown to keep up to four years in the refrigerator. Some odor is normal with natural casings especially in warm weather and this should disappear with a rinse in fresh water. Casings should be soaked in luke warm water for 1 hour before use. This helps to open the pores of the casing and makes them easier to handle. DO NOT USE HOT WATER as this may actually cook the casing rendering them useless. Drain unused casings and store covered in dry salt sealed in a plastic dish or plastic bag in the refrigerator. Casings stored in this manner have been shown to keep for up to 5 years. DO NOT FREEZE
Purchase Hog Casings 38-42mm Pre-Flushed Bagged
Other products in the category Sausage Casings / Sausage Casings- Natural: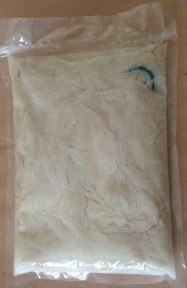 Hog Casings 32-35mm Pre-Flushed Bagged -- For Fresh Or Smoked Sausage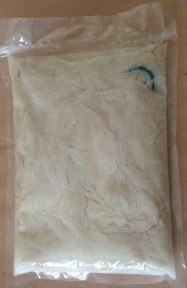 Hog Casings 32-35mm Pre-Flushed 10 Count -- Shipping Included In The Price!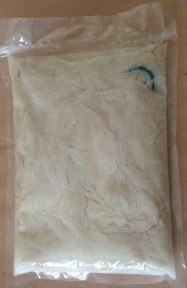 Hog Casings 35-38mm Pre-Flushed Bagged -- Whisker Free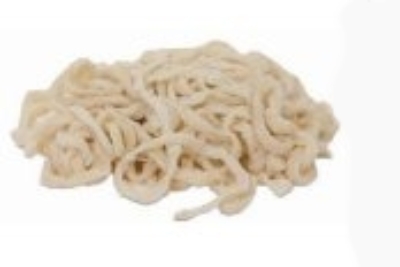 Sheep Casings 20-22mm Pre-Flushed, Bagged -- For Fresh Or Smoked Product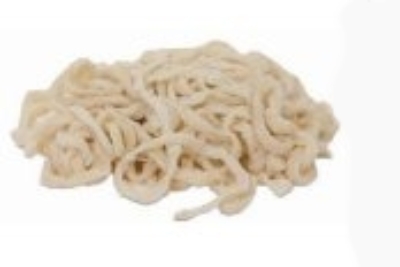 Sheep Casings 26-28mm Pre-Flushed, Bagged -- For Fresh Or Smoked Product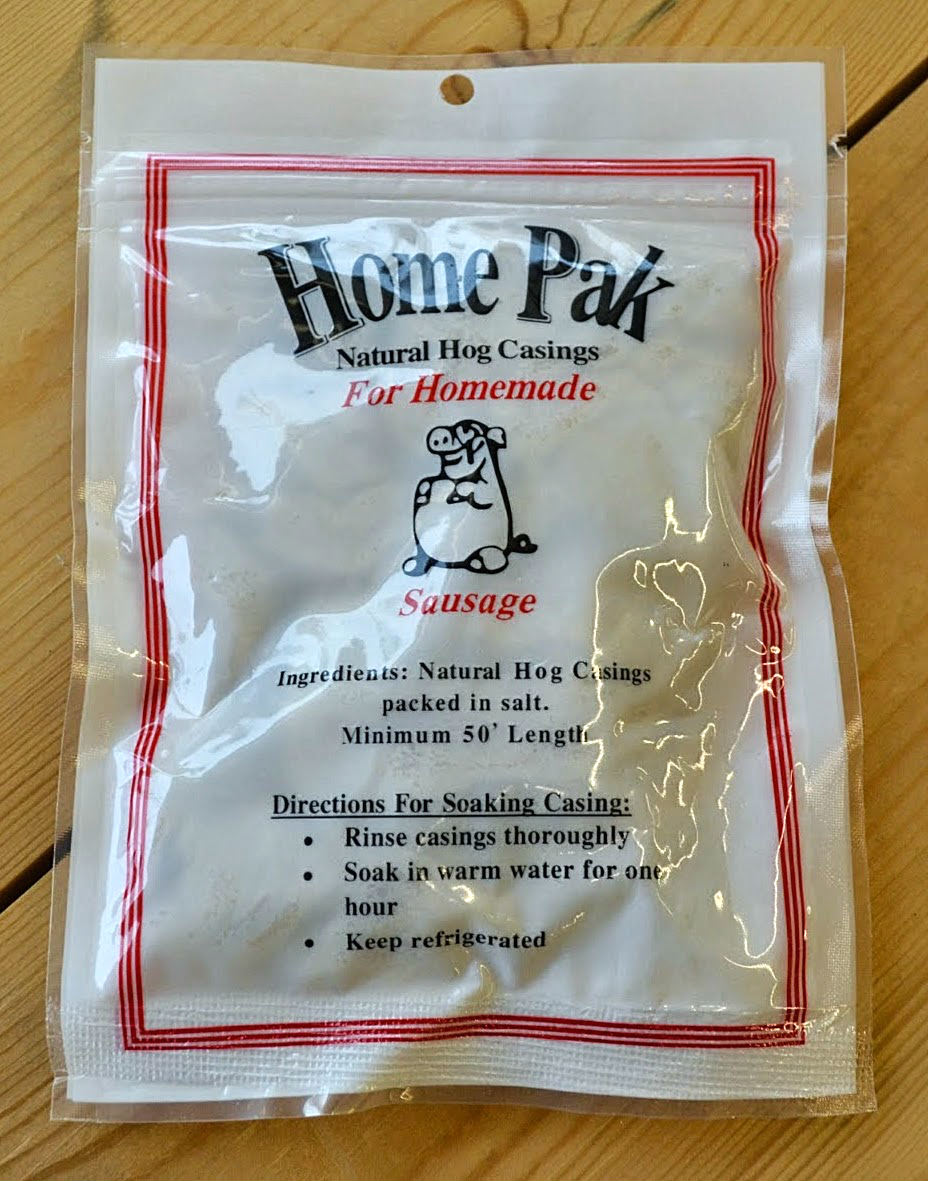 HOME PACK Hog Casings 32mm-35mm Salted -- Stuffs 20-25 Pounds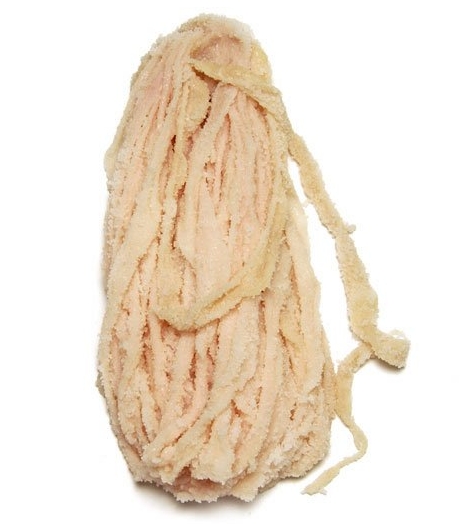 Beef Rounds 40mm - 43mm Salted -- Natural Ring Sausage Casing


Dewied Processor Pack Hog Casings 32-35mm Pre-Flushed Bagged
StoreFront
|
Meat & Food Equipment
|
Seasonings
|
Personal Safety
|
BBQ & Cooking
|
Band Saw Blades
|
Packing Supplies
|
Home Brew Supplies
|
Curing & Smoking Supplies
|
Cutting Boards
|
Cutlery & Butcher's Tools
|
Meat Totes
|
Lubricants
|
Sausage Making Kits
|
Thermometers
|
Sale Items
|
Sausage Casings
Butcher, sausage, jerky, meat cutting, processing, and packing supplies for the professional or home butcher
Southern Indiana Butcher Supply
eCommerce Platform
by Nexternal