Excalibur Vegetable Dip Mix 6oz
$3.75
Purchase Excalibur Vegetable Dip Mix 6oz
Excalibur Vegetable Dip Mix
Use (for Dip): Use 1/4 cup of seasoning to 8 oz. of sour cream. Mix well, refrigerate 15 minutes.
Use (for Creamy Salad Dressing): Use 1/2 cup of seasoning to 1 cup mayonnaise, 1 cup sour cream, 1/4 cup water and 3 TBS red wine vinegar. Blend well, chill and serve over tossed greens, pasta, or rice.
Ingredients: Dextrose, Maltodextrin, Dehydrated Onion and Carrot, Salt, Monosodium Glutamate, Natural Flavoring, Citric Acid, Spices, Red and Green Bell Pepper, Dillweed, Parsley Flakes, Turmeric, and less than 2% Silicon Dioxide added to prevent caking.
Net Weight: 6oz
Purchase Excalibur Vegetable Dip Mix 6oz
Other products in the category BBQ & Cooking / Grocery / Dip Mixes:


Excalibur Bacon Cheddar Ale Dip Mix 4oz


Excalibur Cheddar Ranch Dip Mix 4.5oz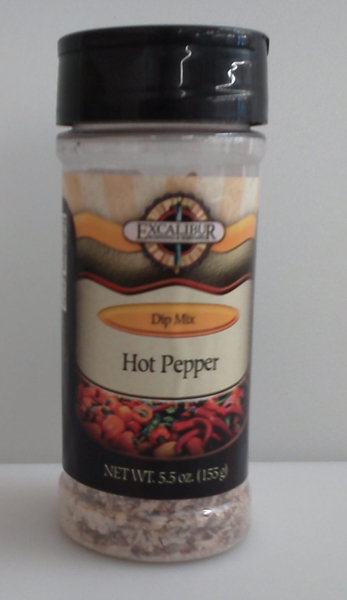 Excalibur Hot Pepper Dip Mix 5.5oz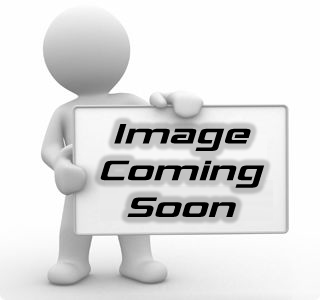 Excalibur Wild Blueberry Dip Mix 6oz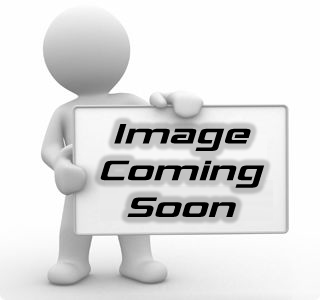 Excalibur Wild Strawberry Dip Mix 4.5oz
StoreFront
|
Meat & Food Equipment
|
Seasonings
|
Personal Safety
|
BBQ & Cooking
|
Band Saw Blades
|
Packing Supplies
|
Home Brew Supplies
|
Curing & Smoking Supplies
|
Cutting Boards
|
Cutlery & Butcher's Tools
|
Meat Totes
|
Lubricants
|
Sausage Making Kits
|
Thermometers
|
Sale Items
|
Sausage Casings
Butcher, sausage, jerky, meat cutting, processing, and packing supplies for the professional or home butcher
Southern Indiana Butcher Supply
eCommerce Platform
by Nexternal