CJ's Fish Fry Breading
$5.49
--
Crispy And Delicious
Purchase CJ's Fish Fry Breading
CJ's Southern Seasonings Fish Fry
Perfect seasoning for all seafood. One 21 ounce bag (1lb. 5oz.) of fish seasoning will fry up to 10 pounds of fish.
Ingredients: Degerminated yellow corn meal, niacin, iron (reduced), thiamine mononitrate, Rinoflavin, folic acid, salt, monosodium glutamate, spices, garlic, sugar,natural extractives of paprika with soybean and/ or canola oil, tricalcium phosphate.
Alergen statement: Manufactured on equipment that processed wheat, milk, eggs, and soybeans. May also contain trace amounts of peanuts, tree nuts, fish, and shellfish.
Purchase CJ's Fish Fry Breading
Other products in the category Seasonings / Seasonings By Brand / CJ's Southern Seasonings: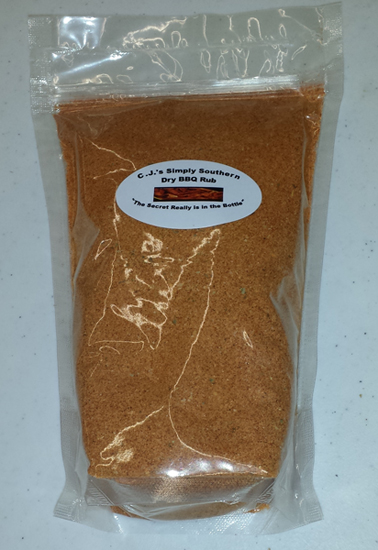 CJ's Simply Southern BBQ Rub 1.25 LB
RELATED PRODUCTS


Captain Jim's Smokin' Hot Double D Pepper Sauce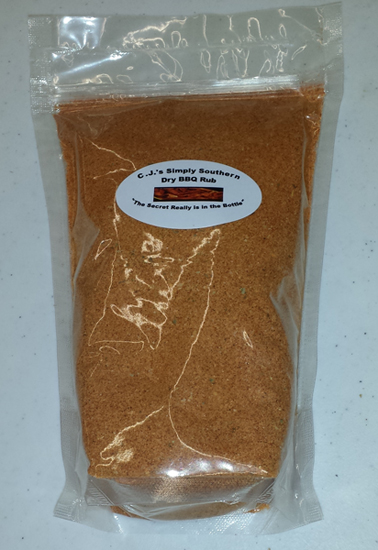 CJ's Simply Southern BBQ Rub 1.25 LB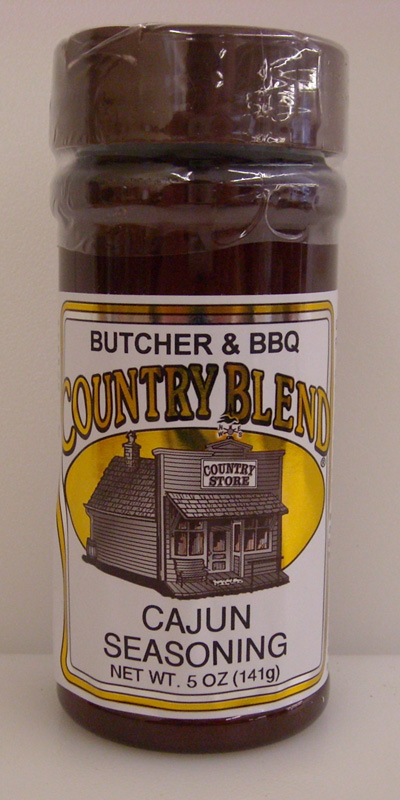 Country Blend Cajun Seasoning 5oz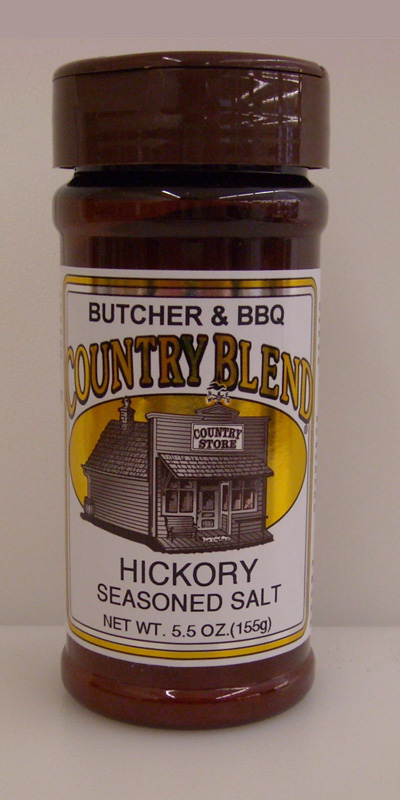 Country Blend Hickory Salt 5.5oz


Country Blend Red Habanero Hot Sauce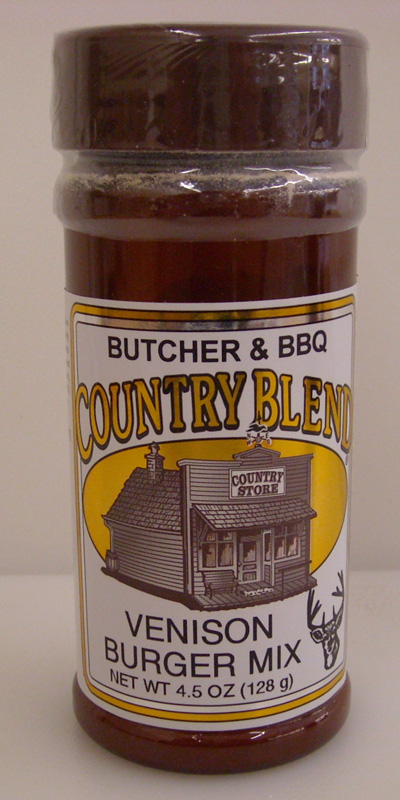 Country Blend Venison Burger Mix 4.5oz


Excalibur Blackened Cajun Seasoning 6 oz
StoreFront
|
Meat & Food Equipment
|
Seasonings
|
Personal Safety
|
BBQ & Cooking
|
Band Saw Blades
|
Packing Supplies
|
Home Brew Supplies
|
Curing & Smoking Supplies
|
Cutting Boards
|
Cutlery & Butcher's Tools
|
Meat Totes
|
Lubricants
|
Sausage Making Kits
|
Thermometers
|
Sale Items
|
Sausage Casings
Butcher, sausage, jerky, meat cutting, processing, and packing supplies for the professional or home butcher
Southern Indiana Butcher Supply
eCommerce Platform
by Nexternal